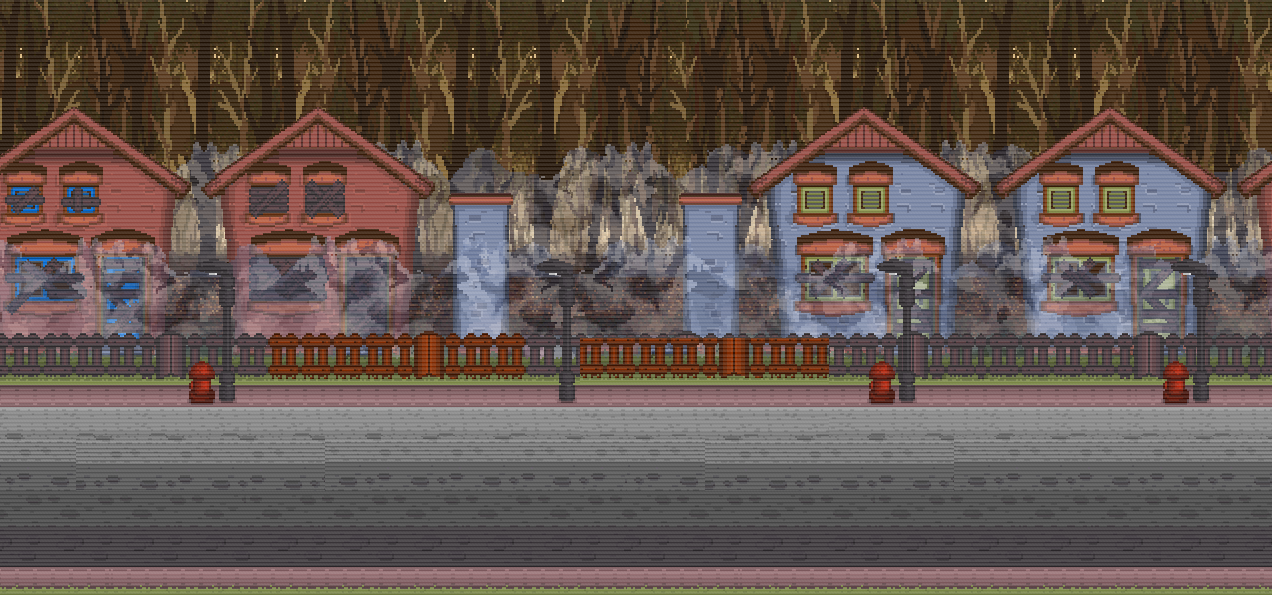 Demons Ahead
A downloadable game for Windows
~~~~DEMONS AHEAD~~~~
This game was made in 7 days for Rpg Maker Jam ages ago. Me and the artist intends to make new games soon so I decided to post it here.

I am not very happy with this project but I wanted to share.
---THE GAME---
In this game you will find yourself struggling against many Demons who are trying to invade our world through portals, but don't worry, you will use your weapons to stun then, and then finish with the baseball swing, sending then back from wherever they came from!
This game is a infinite procedural arcade experiencie, getting harder the more you survive.
---ACTIONS---
Movement: Arrows
Jump: Key A
Staple: Key S (You can aim diagonals using the arrows)
Baseball: Key D
Fire Gas: Down + S
Saw Kick: Down +D
---CREDITS---
Thiago Ladislau: Programming
Leonardo Sanches: Pixel Art
Sanderso Tavarez: Music
Download
Click download now to get access to the following files: